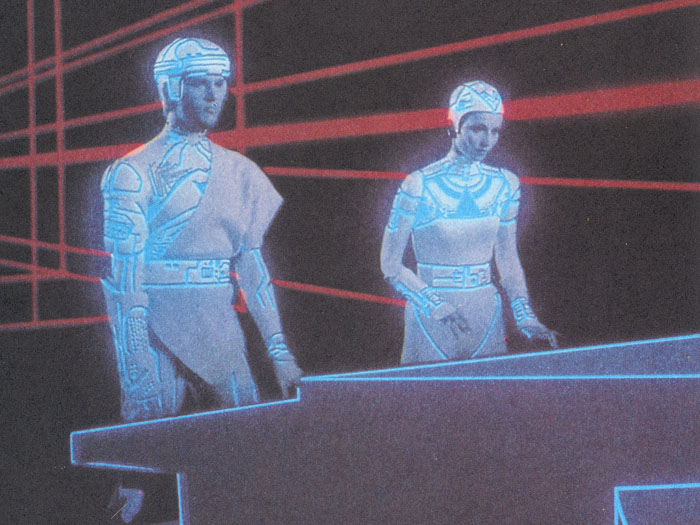 As the droids sang our weary farewell...
"Do you remember me long ago
Used to wear my heart on my sleeve
I guess it still shows
We watched the sun fall down and
I hop on my bike; still that night
You're my first glimmer of light
You were my, you was my first
Glimmer of light!"
The last track of Intence's LP is called "Train." You know the drill.
Rauf und runter!